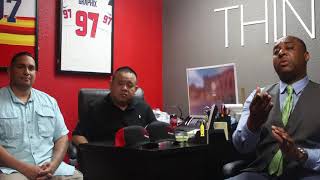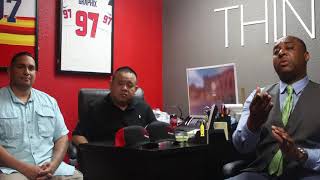 Hurricane Laura Food Drive!
Our company had the privilege of working with the folks over at 97 Graphix and At His Feet Ministries to help get supplies to over to the victims of Hurricane Laura in Southwest Louisiana and Southeast Texas. The damage to these areas especially in Southwest Louisiana has consisted of massive property damage, destruction of the electrical power infrastructure, and loss of lives. In all honesty all of the heavy lifting was done before we became involved. And I want it to be cl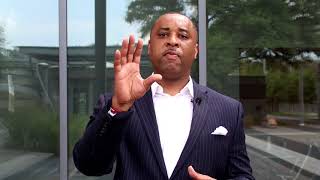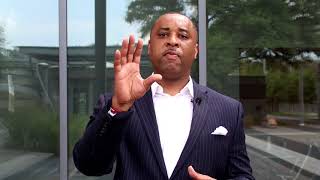 We Want To Give You $1000.00!!!
I am going to increase my initial offer from $500.00 to $1000.00 for ever person you send our way that opens their own J and B Insurance and Taxes office. We have a system in place that we want to share with people who want to gain more control of their lives through owning their own business. If you are interested in starting an insurance and income tax office click on the following link: https://www.jandbinsuranceandtaxes.com/j-and-b-business-opportunity to begin the proces